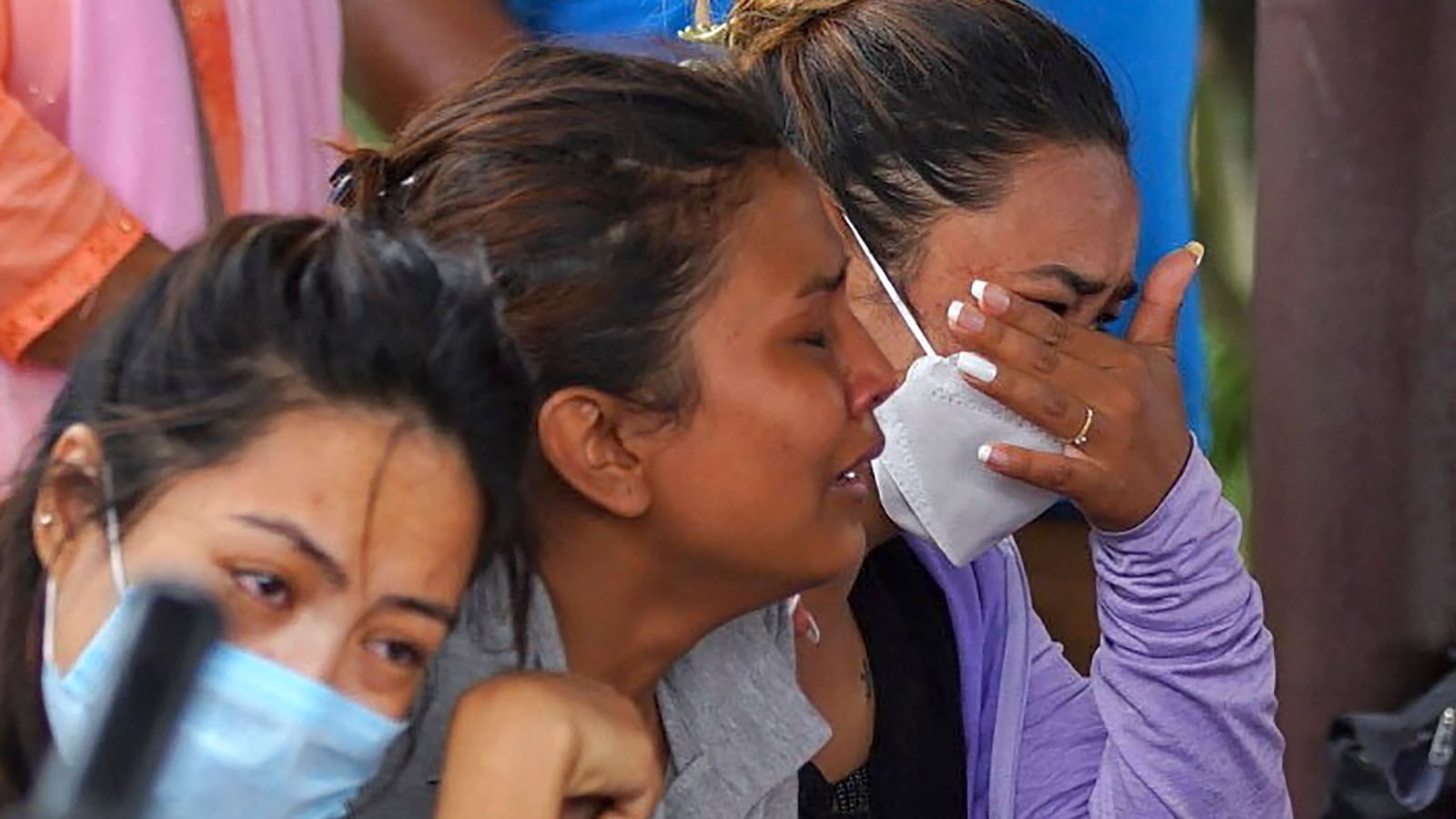 Ashok Kumar Tripathi, Dhanush Tripathi, Ritika Tripathi and Vaibhawi Tripathi – 4 users of a family members from Mumbai – are between 22 individuals onboard a modest airplane the Twin Otter 9N-AET belonging to Nepal's Tara Air that went lacking on Sunday in the mountainous area of the Himalayan country minutes right after having off from the vacationer metropolis of Pokhara and afterwards was identified at Kowang in Mustang, experiences advise.
The Twin Otter 9N-AET airplane took off at ten:fifteen am from Pokhara, and shed make contact with with the handle tower fifteen minutes afterwards, in accordance to an airline spokesperson.
There are 4 Indian nationals, two Germans and thirteen Nepali travellers in addition to a 3-member Nepali crew, claimed Sudarshan Bartaula, a spokesperson at the airways.
"Tara Air flight 9NAET that took off from Pokhara at 9.fifty five AM currently with 22 individuals onboard, which include 4 Indians, has absent lacking. Look for and rescue procedure is on. The embassy is in contact with their family members. Our unexpected emergency hotline range : 977-9851107021," the Indian embassy in Nepal tweeted.
Here is the listing of travellers and crew users onboard:
Indian travellers: Ashok Kumar Tripathi, Dhanush Tripathi, Ritika Tripathi and Vaibhawi Tripathi
Other travellers: Indra Bahadur Gole, Purushottam Gole, Rajan Kumar Gole, Mick Grat, Basant Lama, Ganesh Narayan Shrestha, Raveena Shrestha, Rasmi Shrestha, Rozina Shrestha, Prakash Sunuwar, Makar Bahadur Tamang, Rammaya Tamang, Sukumaya Tamang, Tulsadevi Tamang and Yuvi Wilner.
Crew users: Captain Prabhakar Ghimire, co-pilot Utsav Pokharel and air hostess Kismi Thapa.
The plane was scheduled to land at Jomsom Airport in the Western mountainous area at ten:fifteen am.
The plane shed make contact with with the tower from the sky earlier mentioned Ghorepani on the Pokhara-Jomsom air route, aviation resources claimed.
In accordance to an air visitors controller at Jomsom Airport, they have an unconfirmed report about a loud sound in Ghasa of Jomsom.
(*4*)


(*9*)