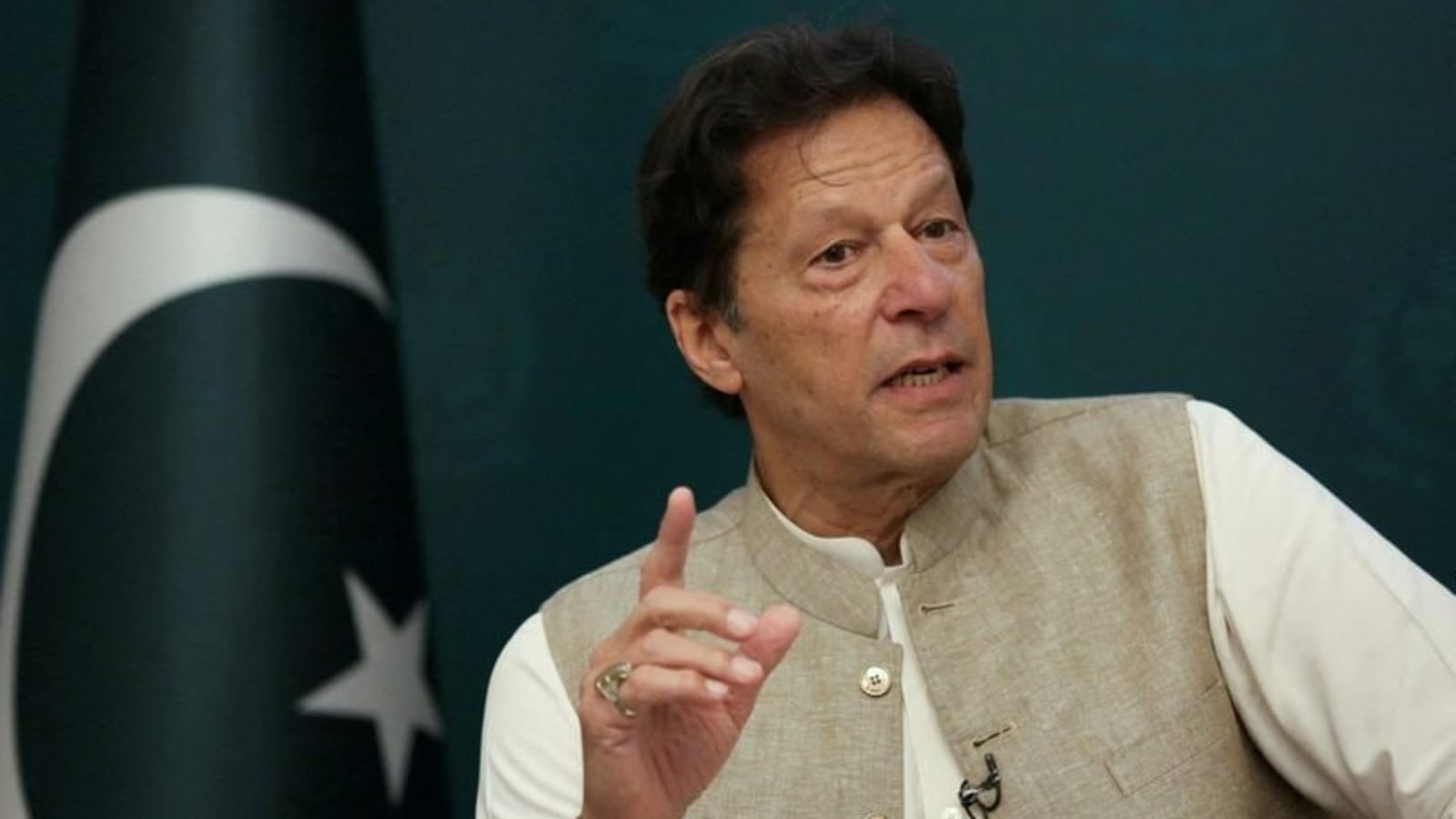 As the risk of a no-rely on vote proceeds to loom on Pakistan Key Minister Imran Khan, ally MQM-P in a bid to place stress on the ruling celebration has requested the governing administration to fulfil a few needs: make sure the risk-free restoration of above a hundred of its lacking employees, reopen their sealed places of work and take away untrue and baseless instances from the celebration leaders and employees.
In addition, MQM-P chief Waseem Akhtar on Tuesday claimed that if the slot of Punjab main minister can be provided to a celebration (PML-Q) with just 5 seats in the Nationwide Assembly, then MQM-P has 7 users, described the (*8*) Intercontinental.
This will come at a time when the ruling Pakistan Tehreek-i-Insaf (PTI) on Monday introduced Chief of Pakistan Muslim League (PML-Q) Chaudhry Pervaiz Elahi as its prospect for Punjab main minister right after Usman Buzdar resigned from the top rated publish.
Before, PTI in a bid to woo its ally MQM-P in advance of the no-rely on movement resolved to present the Ministry of Ports and Shipping and delivery to the celebration. Nonetheless, Waseem Akhtar verified that the governing administration, through the negotiation, provided them the ministry of Ports and Shipping and delivery but the celebration did not give focus to the present.
The naming of PML-Q chief Parvez Elahi as the prospect for Punjab CM has sparked anger in MQM-P. Chief Waseem Akhtar claimed that PML-Q experienced requested that the two get-togethers will make selections jointly and with mutual consensus in the prevailing scenario but the determination was unilateral, described the news portal.
Soon after the no-self-confidence movement from Pakistan Key Minister Imran Khan was tabled in the Nationwide Assembly with a full of 161 votes in favour, the proceedings have been adjourned until March 31.
The no-self-confidence movement was submitted by the Opposition get-togethers on March 8. The Opposition has been assured that its movement would be carried as a lot of PTI lawmakers have arrive out in the open up from PM Imran Khan.
(*3*)