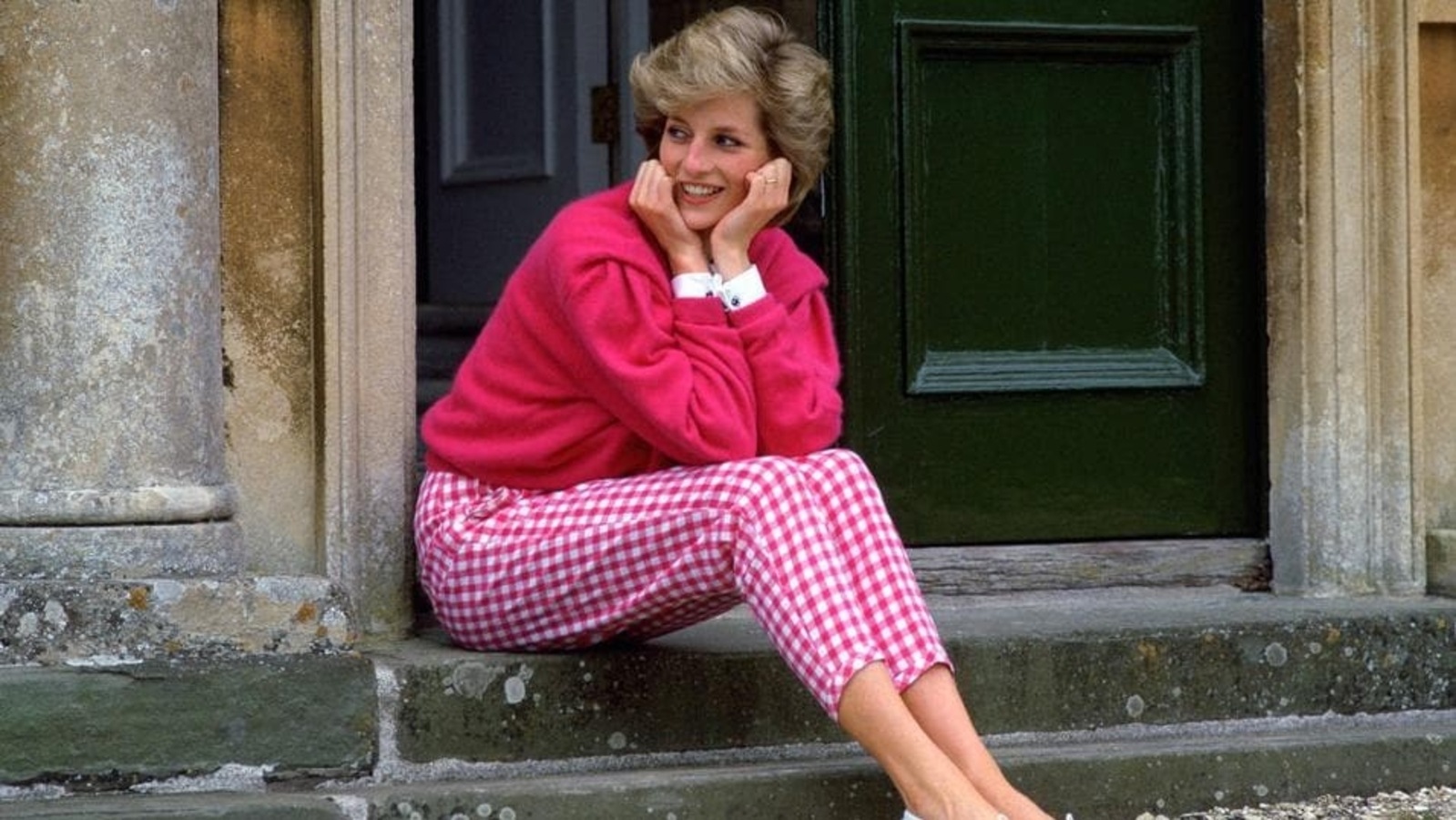 Princess Diana's individual letters to buddies, which she wrote throughout her divorce from now monarch King Charles III, are heading up for auction. Lay's Auctioneers mentioned in a assertion that the letters will be marketed "in personal lots" contacting the letters "highly personal" and "astonishing".
Study additional: Is Harry lying? Princess Diana failed to want to change from United kingdom, her ex-butler claims
Princess Diana experienced prepared the letters to two of her shut buddies, Susie and Tarek Kassem. Lay's Auctioneers mentioned that, while the two girls have "treasured these letters for in excess of twenty five several years," they do not want to go them down to other associates of their loved ones.
"They mirror the particular and loving connection they experienced with the most distinctive girls that they experienced at any time regarded. Now, in 2023, the possession of these poignant paperwork is a duty that the Kassems do not desire to go on to their kids or grandchildren. They have determined to provide the letters and use proceeds of the sale to assist some of the charities that were being shut to Susie and Diana's hearts," the assertion mentioned.
Study additional: Prince Harry, Meghan did not anticipate 'negative pushback' in excess of 'Spare' but they…
"The Kassems have saved some of their additional individual and private letters, but mainly this assortment of in excess of thirty letters and notecards illustrate Diana's immensely heat and loving disposition in a charming and pleasant method," the assertion additional.
In the letter, Princess Diana experienced prepared to Susie to thank her for her assist.
Study additional: Hail the King? Charles III is not going to seem on new Australian financial institution notes. Here is why
"Thank you for all the pretty points you mentioned to me on the phone tonight. You have no concept the pleasure and rely on you and Tarek have released into my lifetime and I rely myself particularly lucky [for you] both equally and thank you for believing in me," Princess Diana wrote.